Two Michigan Breweries Take Gold in Denver
By Ed Fritz
October 13, 2022

2:19 pm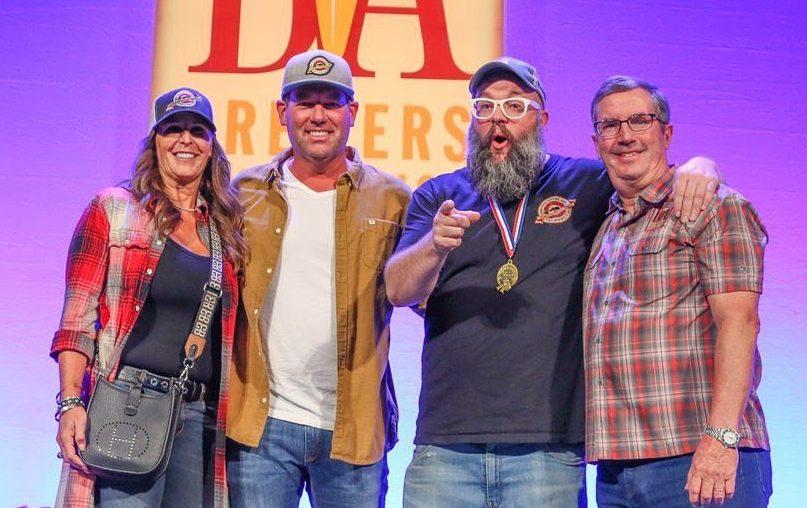 Denver, Colo. – The 2022 Great American Beer Festival (GABF) competition awarded 300 medals to the best commercial breweries in the United States. Two Michigan breweries won gold medals.
Presented by the Brewers Association (BA), GABF is the nation's largest professional beer competition and the premier symbol of brewing excellence.
Award-winning breweries received prestigious gold, silver, and bronze medals in 98 beer categories covering 177 different beer styles (including all subcategories), establishing the best examples of each style in the country. In addition, three GABF Collaboration medals pairing two professional

breweries, and three GABF Pro-Am medals pairing homebrewers with professional brewers, were announced. The awards ceremony was held at the Bellco Theatre in Denver during the 40th anniversary Great American Beer Festival.
The Royal Oak Brewery won gold for its Northern Kölsch in the German-Style Koelsch category and Springfield-based Territorial Brewing Company won in the American Fruit Beer category for its Berry, Berry, Quite Contrary.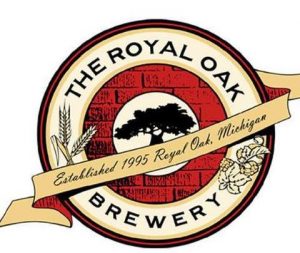 The competition took place in three phases over a period of nine days and was judged by 235 beer experts from seven countries, including the U.S. In addition to 9,904 commercial brewery entries, the judging panel also evaluated 35 Pro-Am entries and 94 Collaboration entries. The competition was made possible with the help of 310 volunteers.
"Each year the Great American Beer Festival showcases the best that American brewers have to offer," said Chris Williams, competition director, Great American Beer Festival. "With 9,904 entries, this year's competition was the most competitive to date. Congratulations to all the winners who truly demonstrated why the U.S. is the best brewing nation in the world."
The Royal Oak Brewery describes their Northern Kölsch as "our lightest beer, brewed with one hundred percent German malt. Delicately hopped with a crisp, clean finish. A refreshing first or last pint." It is brewed with 100% German hops, and 4.2% alcohol by volume.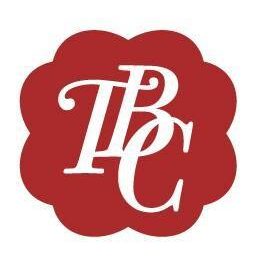 MiBrew Trail recently spoke with Jeremy Altier, the brewer of Northern Kölsch. He tells us their Kölsch has been a cornerstone of their brewery for years with events surrounding it, usually once a month in the warmer months out on their patio. These usually take place on the 2nd Saturday of the month where The Royal Oak Brewery will serve the Northern Kölsch in the traditional way as originated from Cologne, Germany. The beer is served in a cylindrical glass called a Stange, served on a tray called a Kranz. The tradition is that you don't ask for it, you just receive it and when it is empty, you will receive another one until you tell them to stop serving you beer.
Territorial Brewing describes Berry, Berry, Quite Contrary as a "Brut Rosé Lager. This is a very dry, lightly hopped, highly carbonated beer fermented with cranberry and raspberry which produce its distinctive red color and delightful berry aroma." It is 7%-ABV.
The full list of winners is available at greatamericanbeerfestival.com.
THE ROYAL OAK BREWERY
215 East 4th Street
Royal Oak, MI 48067
TERRITORIAL BREWING
1600 Avenue A
Springfield, MI 49037